Retirement can seem so far away when you begin your first entry into the workforce. Many have the mindset of "enjoy today and worry about retirement later." In reality, it may sneak up on you faster than expected. When the time comes, you will be thankful to have a nest egg big enough to fulfill everything left on your bucket list.
Although many Millenials and Gen Z are working to retire early, according to a survey conducted by Goldman Sachs, 25% of Gen Z respondents said they plan to retire before the age 55. This is often referred to as "FIRE" (Financial Independence, Retire Early). The idea behind this movement is to invest enough (or find a passive income source) to sustain your household income without punching the clock.
When you get there, you might find yourself wondering what you will do with all of your free time! Here's a list of a few fun ways to spend your golden years:
1. Traveling the Country (or World!)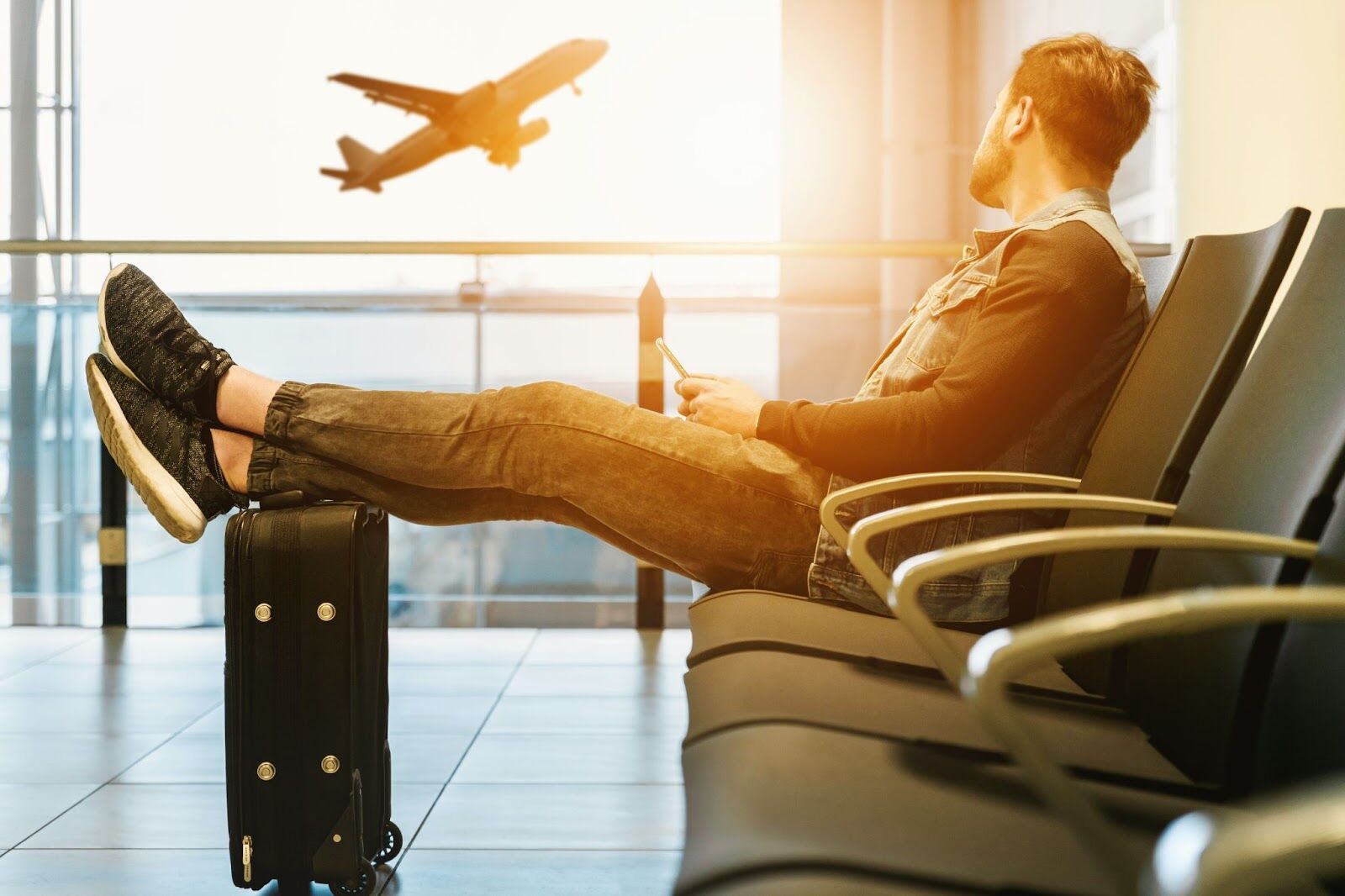 Whether it may be a road trip across the country, visiting every national park, or even taking it internationally to see the Eiffel Tower in person, traveling is at the top of most retirees' bucket lists. You are at a point where you have nothing but free time and (hopefully) a hefty savings account, so why not?!
Some retirees are even choosing to sell their house and live in an RV so they can spend 100% of their time traveling. This can be a great way to get new scenery and stick to a modest budget. Another benefit is that if you have children/grandchildren who live in multiple states, you can split time between different family members (win/win!).
2. Moving to a new city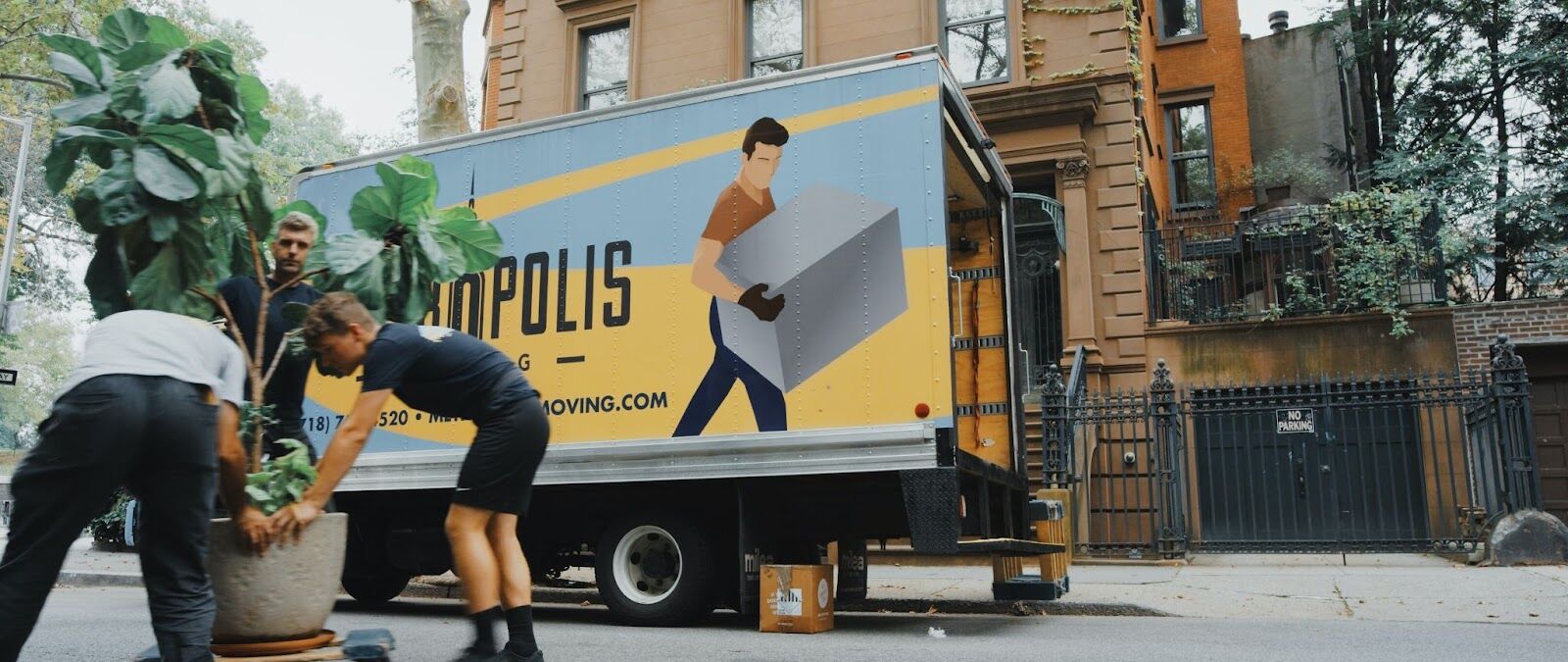 Maybe the RV life is not for you. You may also consider moving to a new city altogether during retirement. This analysis from the U.S. News shows the 25 best places to retire, with Daytona Beach, Naples, and Sarasota Florida topping the charts. The consensus agrees that warmer states with beaches and an abundance of activities are preferred. No surprise there!
You might even choose to split your time between a few different locations or flock to warmer states during the winter (often referred to as "snowbirds"). With the financial independence that comes with retirement, the opportunities can be endless.
3. Making new friends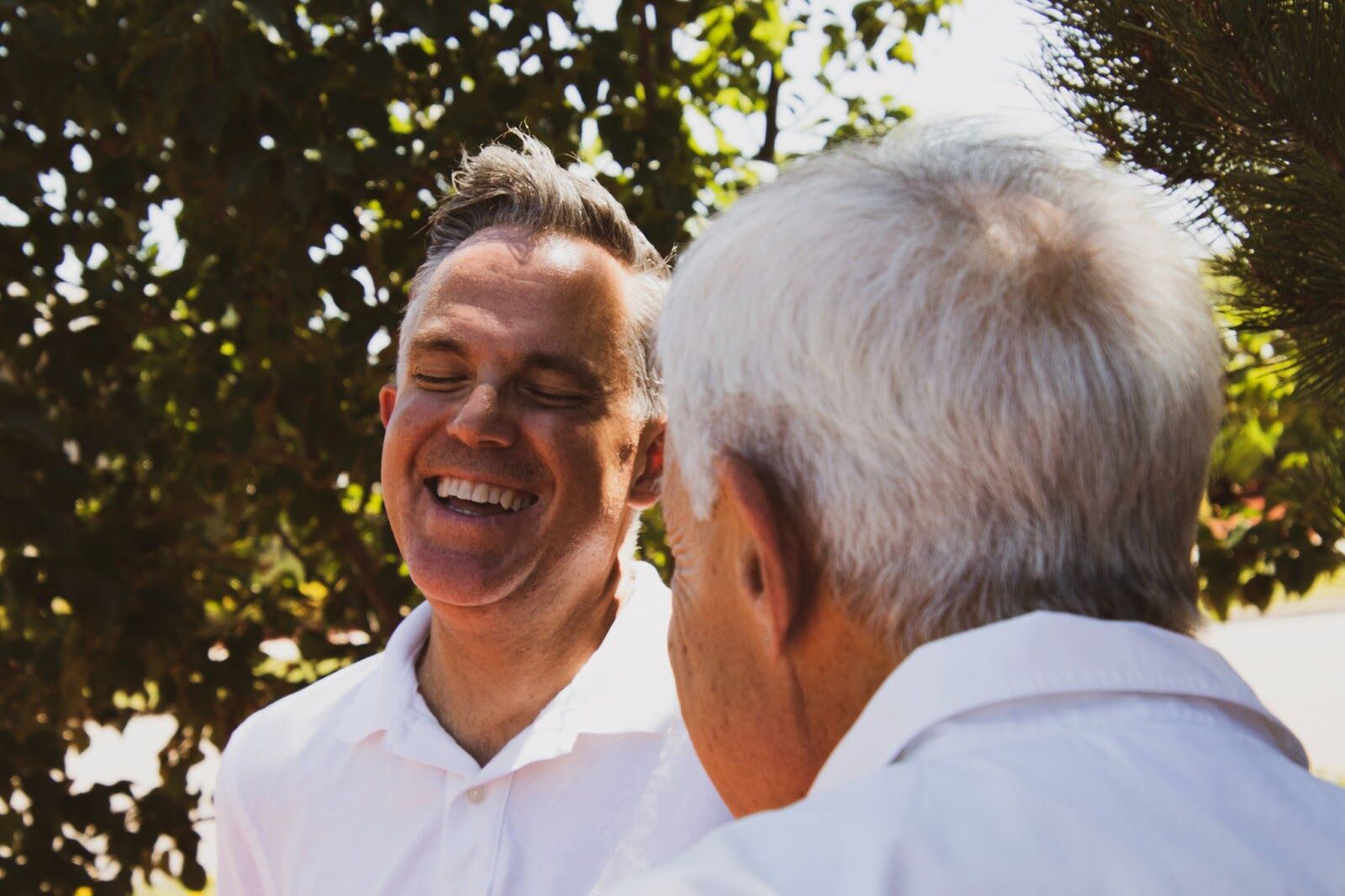 Another exciting way to spend your retirement is meeting new people and forming new friendships. One way to make new friends in retirement is by joining social networks, such as Meetup, Nextdoor, Facebook groups for seniors, etc. You can also join a club in your area such as bingo, chess/checkers, book clubs, etc.
You might also consider reconnecting with old friends you may have lost touch with throughout the years. Try giving an old friend a call or friend request! You will have a lot to catch up on!
4. Finding a new hobby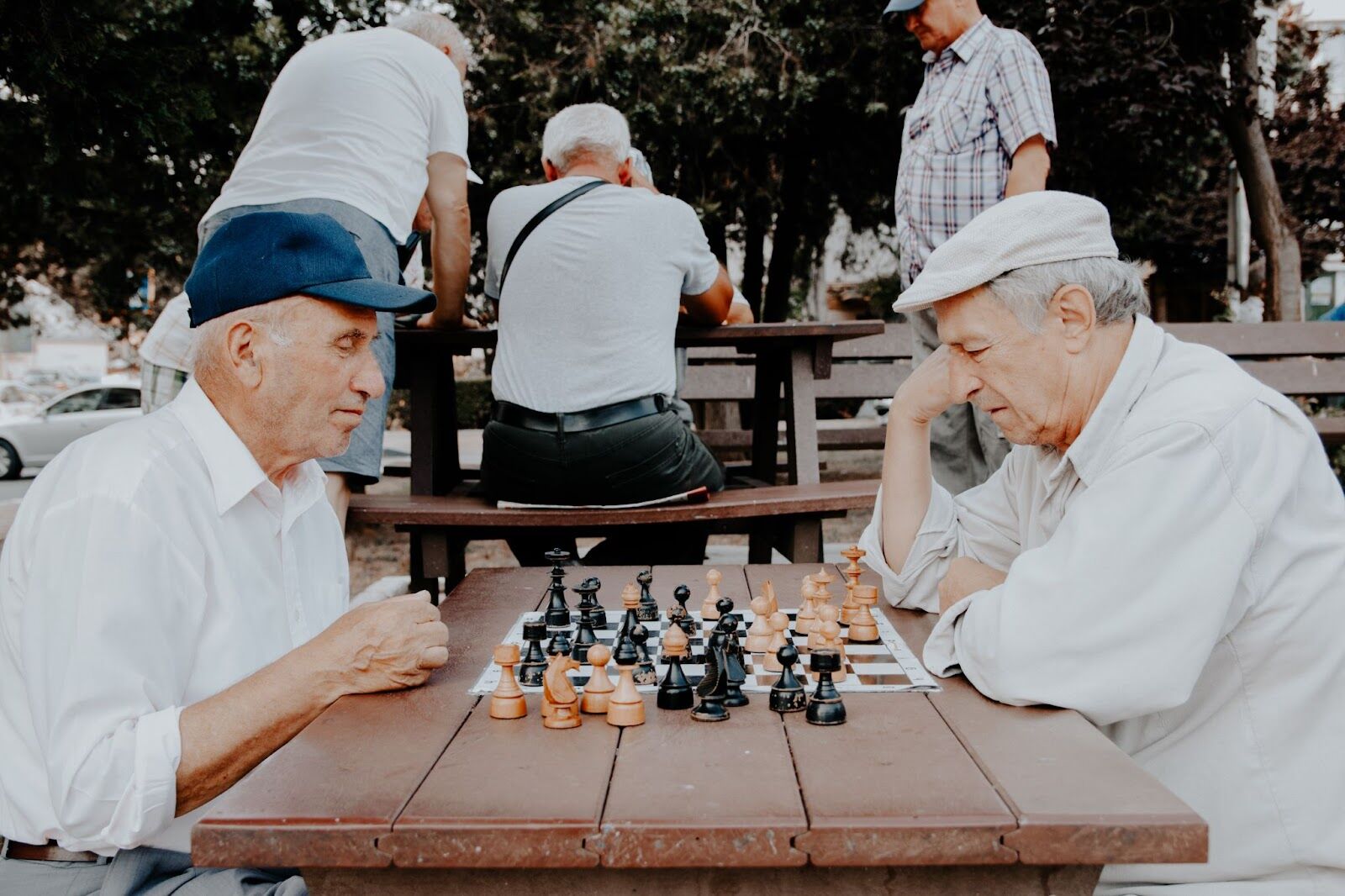 Another great way to meet new friends is by finding a new hobby. While working full time, you likely did not have enough free time to explore every interest you had. Now is the perfect time to dive into the unknown and find new passions (you didn't even know you had)!
A few popular hobbies include: gardening, cooking/baking, painting, crafting, playing sports, etc. You might also have time to adopt a new furry friend! You can use this time to train them, hit the dog park, or just stay home and cuddle.
Whether you channel your creative side, find a hidden talent, or spend your time relaxing, it is always nice to have the option to do whatever your heart desires.
5. Spending time with loved ones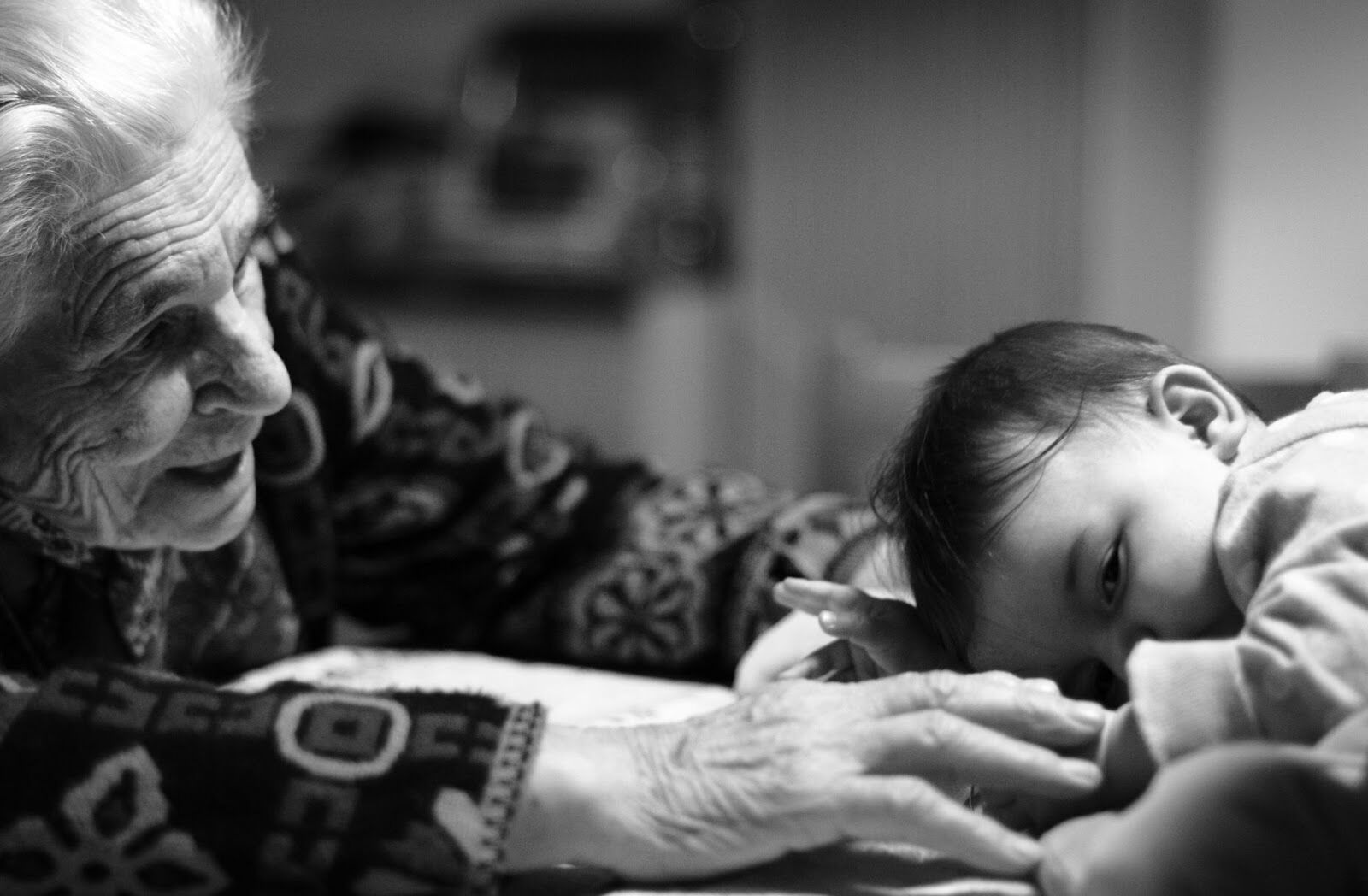 While deep in your career (working 40+ hours a week), it can be extremely difficult to find time to spend with your loved ones. Many parents have regrets of working too much and not spending quality time with their children. It can be easy to get caught up in the daily grind and you may forget to slow down and enjoy your family's company.
Now you can catch up on the missed time with your loved ones! Go on a vacation, enjoy meals together, or even just relax on the porch and enjoy the conversation. You have time to help with grandchildren, and if your children live in a different location, now is a good time to pay them a visit.
6. Getting a Part-Time job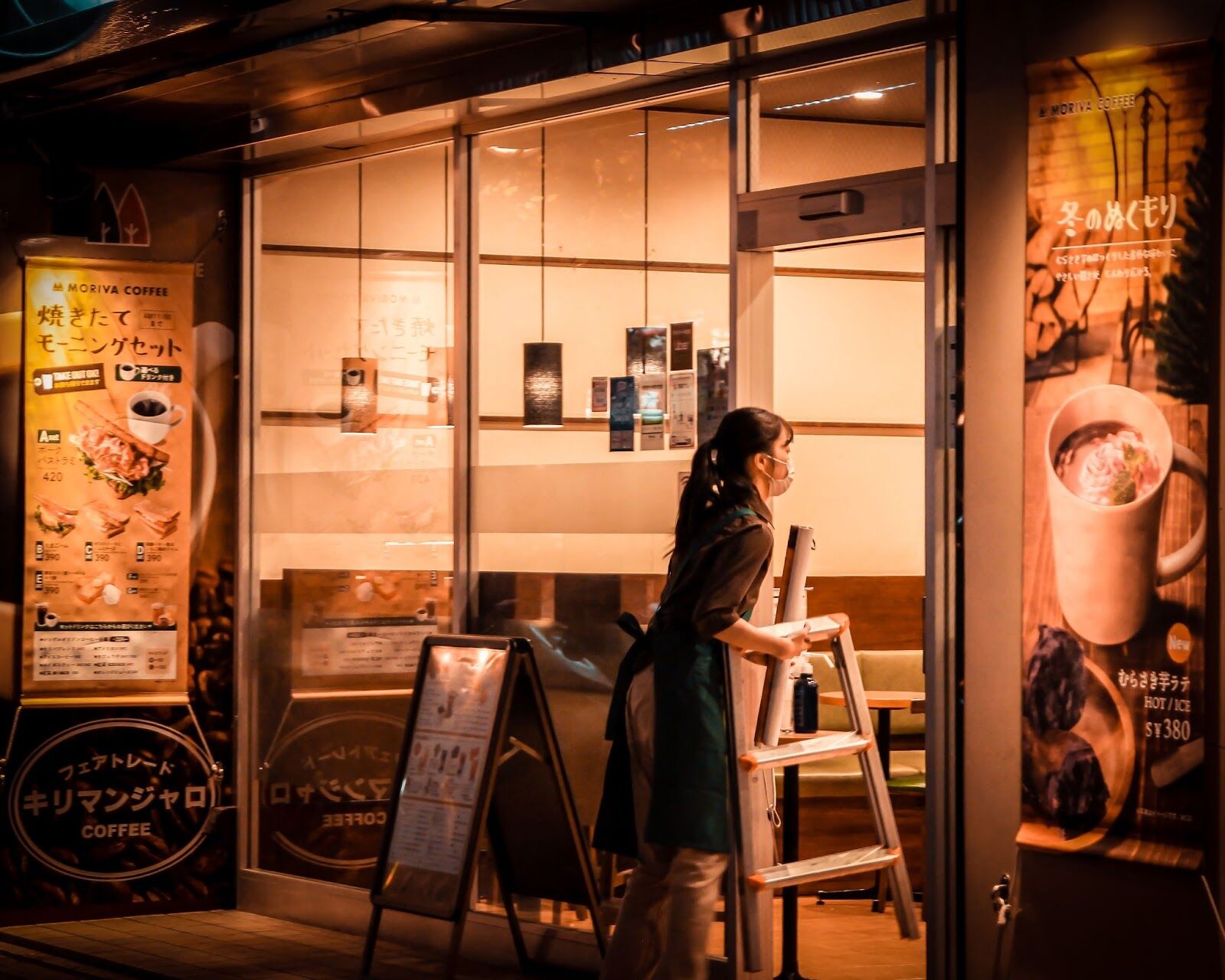 The best part about retirement is the freedom to choose your own path. For some, it can be hard to sit still and you might consider taking up a part-time job to cure your boredom. It might be a retail job to get some supplemental income, or a job that you always considered but never pursued. Some retirees even opt to make an entire career shift (you are never too old to learn something new)!
For those younger generations aiming to retire early, many have plans to start a new business or become a freelancer. This still gives you the independence of being your own boss, but you will have the freedom to explore other interests as well. Retiring early can be easier than many think, but the most important thing to remember is to start saving early. You will need to make a game plan and invest significantly starting at a young age, but it can be done! It is also suggested to find a reputable financial professional (and managed account provider), such as Artesys to help you make your dream a reality.
7. Giving Back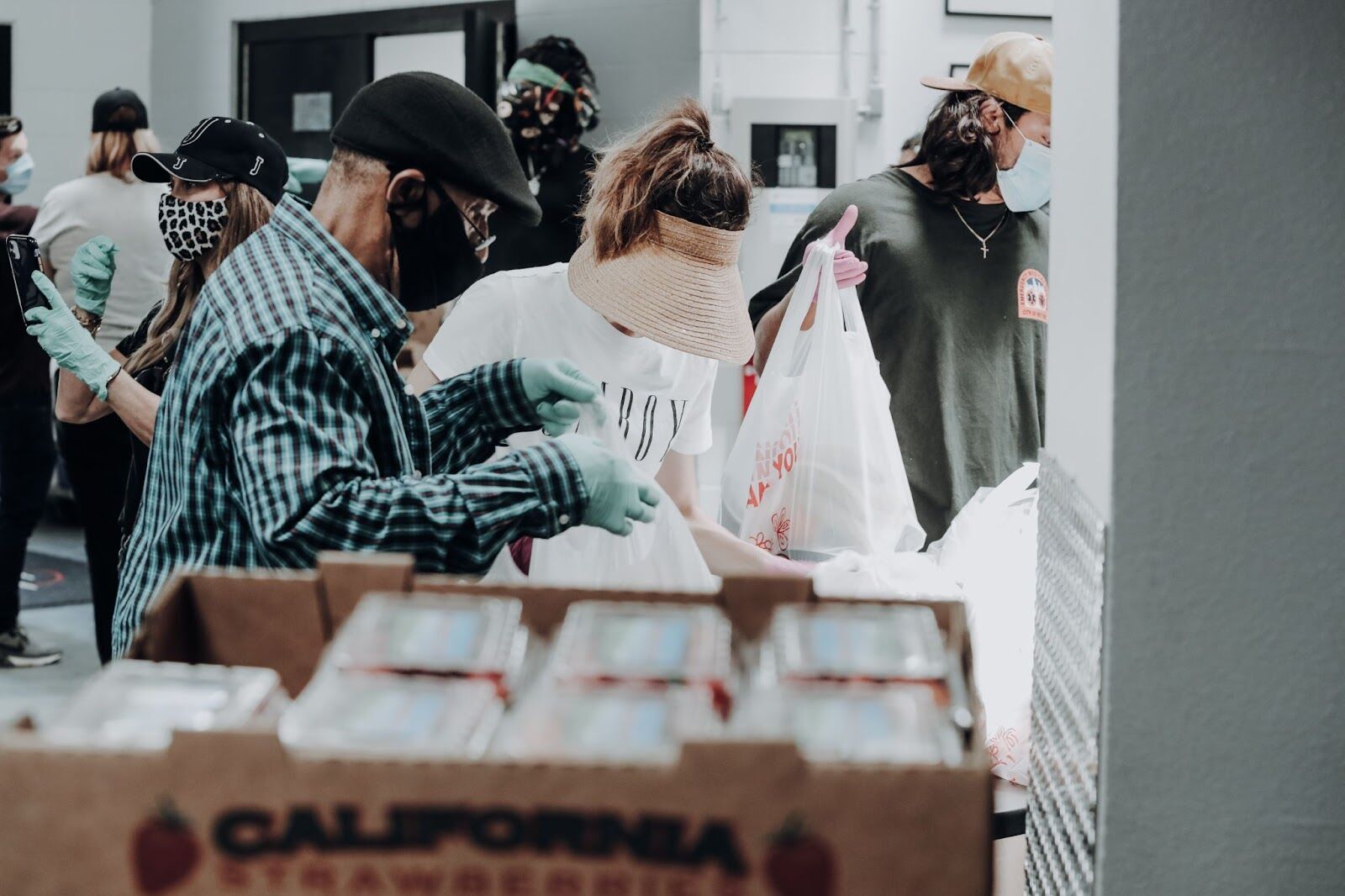 Some retirees choose to use their free time to volunteer and give back. It can be very rewarding to contribute to a cause you are passionate about. Who knows– it could be a blast and you could meet some amazing people while doing it!
A few ideas include: volunteering at a food bank or soup kitchen, walking dogs at an animal shelter, or running a charity event to raise money for a cause. This not only helps out your community, but it can give you a sense of pride and accomplishment to know you are making a difference in people's lives.
You might also choose to spend your time getting involved in your community in other ways. You could run for president of your HOA, volunteer or help out at your church, get involved politically and campaign for your favorite candidate, etc.
In Closing
The possibilities are endless, and there is no shortage of fun to be had during retirement. If you have not started thinking of how you will retire, it is not too late. There are different ways to catch up and get your finances on track with your goals.
To determine how much you will need to retire comfortably, start by estimating your retirement expenses. To do this, you will need an idea of how you plan to spend your retirement.
No matter how you decide to spend your time in retirement, know that Artesys is here to help you reach your goals. Artesys provides managed accounts with access to knowledgeable financial professionals and a proven track record. Have your financial professional reach out and together, we can give you the best chance at a successful retirement.
Happy retirement! 🙂