by Sure Dividend
A quick note from the editors at Artesys:
This month, we are so excited to feature this blog from Sure Dividend, which is an online publication that helps individual investors build high-quality dividend growth portfolios for the long run. View our guest blog on behavioral finance theory here.
As you recall, Artesys constructs portfolios from a broad set of asset classes to balance risk and return. While we don't select individual stocks to manage Artesys, this blog offers some great insight into due diligence on individual securities. This is intended to be informational and does not represent investment advice from our firm.
Read more below! ⬇
---
Investors that are looking for income to fund their retirement expenses have many paths they can take. We see the best way to build long-term wealth – and the ability to live off of those savings in retirement – as buying high-quality dividend stocks. This affords the investor the ability to compound their wealth over time, particularly if dividends are reinvested.
Even better, income investors can find high-dividend stocks with yields significantly above the market average, to increase their income even further. In this article, we'll take a look at three stocks we believe will help investors fund their retirements through long-lived dividends, strong yields, and sustainable business models.
High Yield Stock #1: AT&T Inc. (T)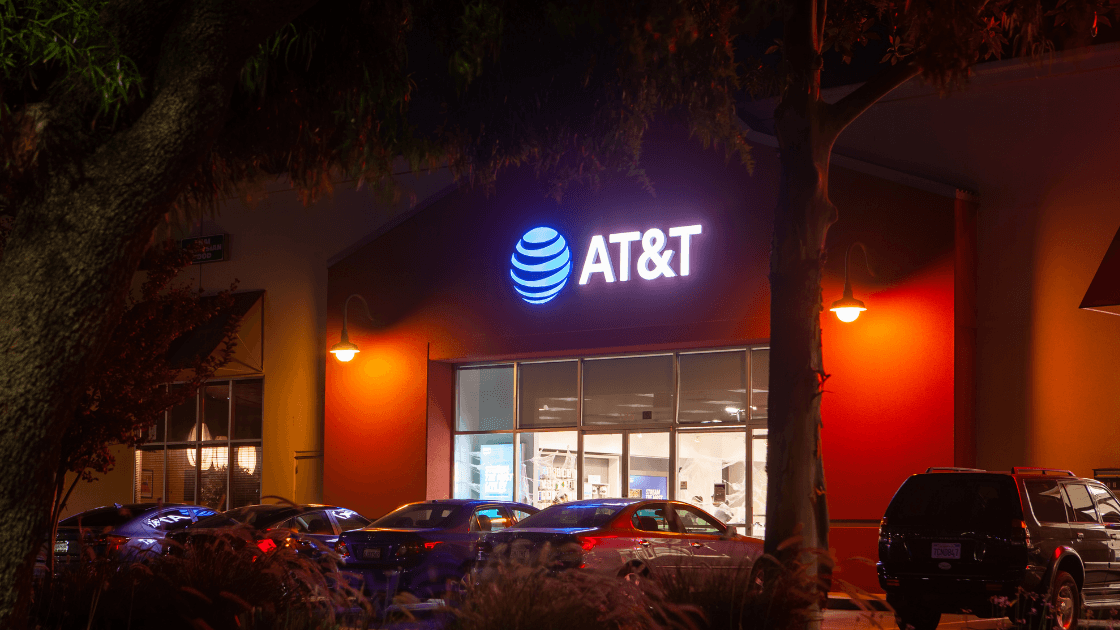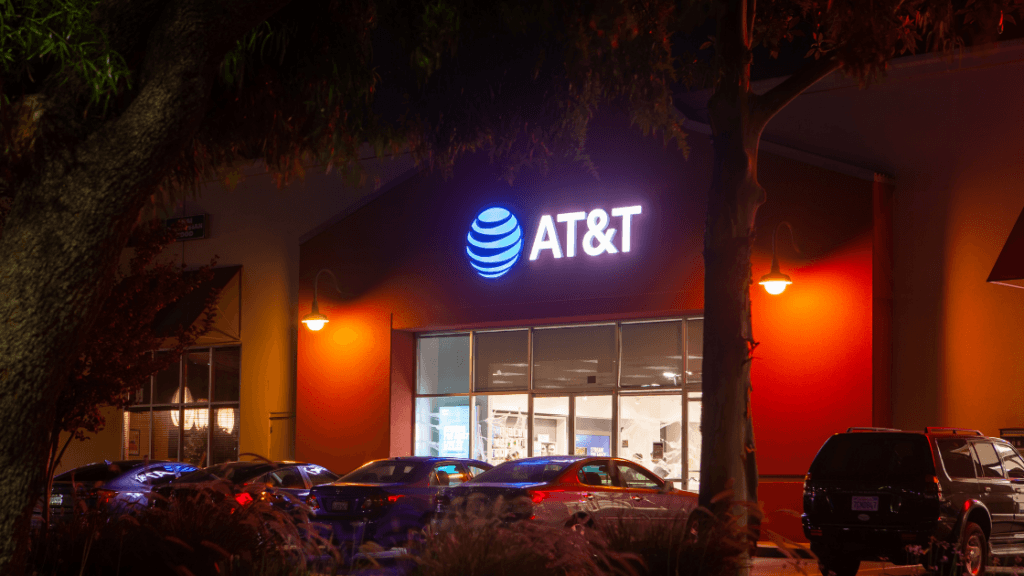 AT&T is a media conglomerate with a large wireless telephone service business, various television services, broadband, and more. The company produces more than $170 billion in annual revenue and trades today for a market capitalization of $203 billion.
The company is in a state of transition due to a transformational spin-off that was announced in February. AT&T plans to spin off certain media assets into a new company that contains the current DIRECTV, AT&T TV, and U-verse video businesses. AT&T will receive a total of nearly $8 billion in cash from the spin-off and 70% ownership of the new company.
Separately, AT&T will merge its WarnerMedia assets with Discovery, Inc. (DISCA) to create a new global entertainment company. AT&T will receive $43 billion while AT&T shareholders receive stock representing 71% of the new company, with Discovery shareholders owning 29%. Of particular interest to dividend investors is the dividend following the spin-off.
AT&T said it would reduce its dividend spending from the current ~$15 billion annually to about $8 billion annually. The company wants to use the cash generated from the spin-off, as well as the additional cash available from the reduced dividend, to pay down debt, and potentially repurchase shares.
That means AT&T's 36-year streak of dividend increases is likely to come to an end, and the yield is likely to be reduced after the spin-off is complete, which is supposed to be early in 2022.
However, the reduced dividend will still afford investors a yield that will likely be near 5%, because AT&T plans to pay shareholders a special, tax-free dividend as part of the transaction that should see the share price reduced to $20 or $21, based upon where it is trading today.
And, the new dividend payout will be highly secure. Thus, while the loss of the dividend streak isn't ideal, AT&T, after the spin-off, will have a very reasonable payout ratio of less than half of free cash flow, what is likely to be a 5% dividend yield, and a much clearer path to raising its dividend for many years to come.
High Yield Stock #2: Altria Group, Inc. (MO)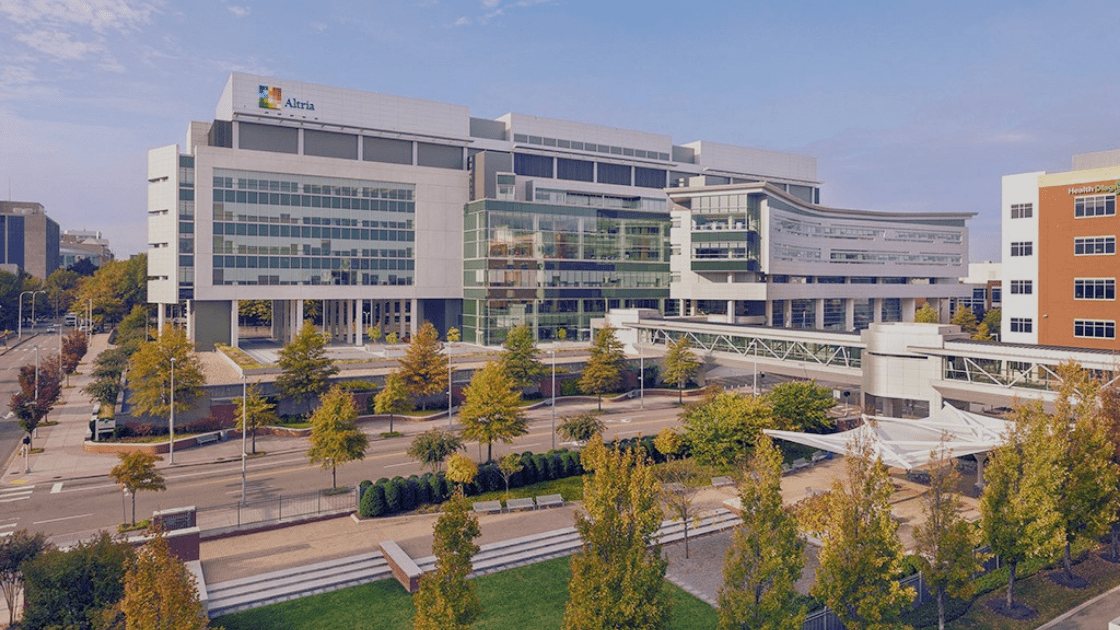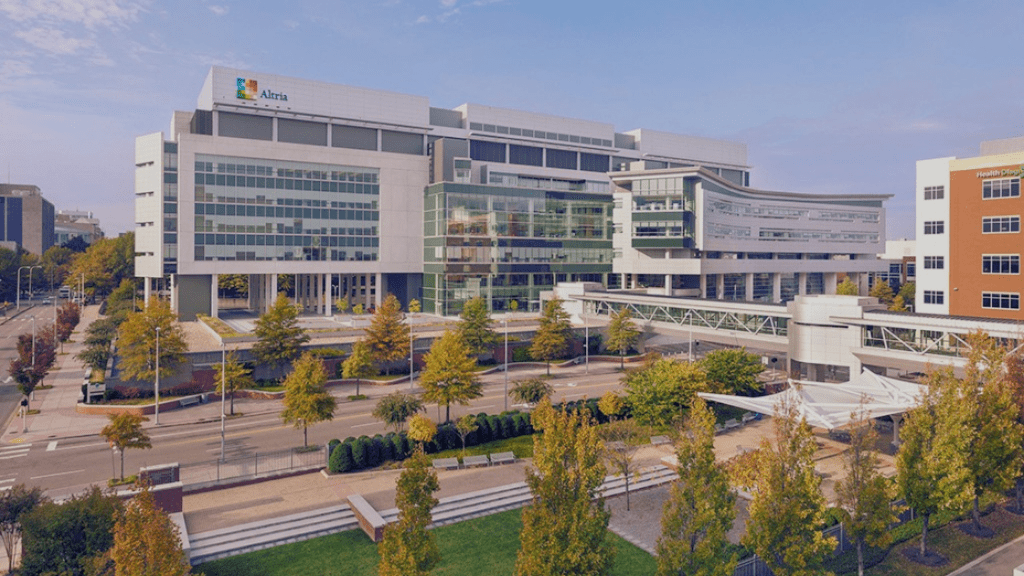 Altria Group is a cigarette and non-smokeable tobacco giant that was founded in 1822. The company owns some of the most popular tobacco brands in the world, including Marlboro, Skoal, and Copenhagen. Altria also has a 10% stake in global alcoholic beverage giant Anheuser-Busch Inbev (BUD), and investment stakes in cannabis company Cronos (CRON), as well as vaping company Juul.
Altria generates about $21 billion in annual revenue, and trades with a market capitalization of $88 billion.
Altria has been investing heavily in recent years to diversify away from steadily declining cigarette and smokeless tobacco products, but those still comprise the lion's share of the company's revenue and earnings. Altria has owned the Ste. Michelle Wine Estates business for many years, but reached an agreement to sell that business for $1.2 billion later this year. The company stated it will use the proceeds to buy back common shares.
Looking forward, Altria will continue to have its tobacco businesses, as well as its stakes in AB-Inbev, Cronos, and Juul. The tobacco business is a stable cash cow that has afforded Altria the ability to raise its dividend for an extremely impressive 51 consecutive years.
Altria's 51 years of annual dividend increases places it on the exclusive list of Dividend Kings.
That dividend longevity is highly appealing to investors looking to fund their retirement, because the payout can be counted on to be raised each year, which allows for greater compounding.
Altria's current dividend yield is north of 7%, which is massive considering the S&P 500 offers just 1.3%. Altria's payout ratio is elevated but sustainable at ~78% of earnings. While a large downturn in earnings would make it more difficult for Altria to continue to pay the dividend, tobacco sales generally remain very resilient during recessions, so we do not think the payout would be at risk.
High Yield Stock #3: Chevron Corporation (CVX)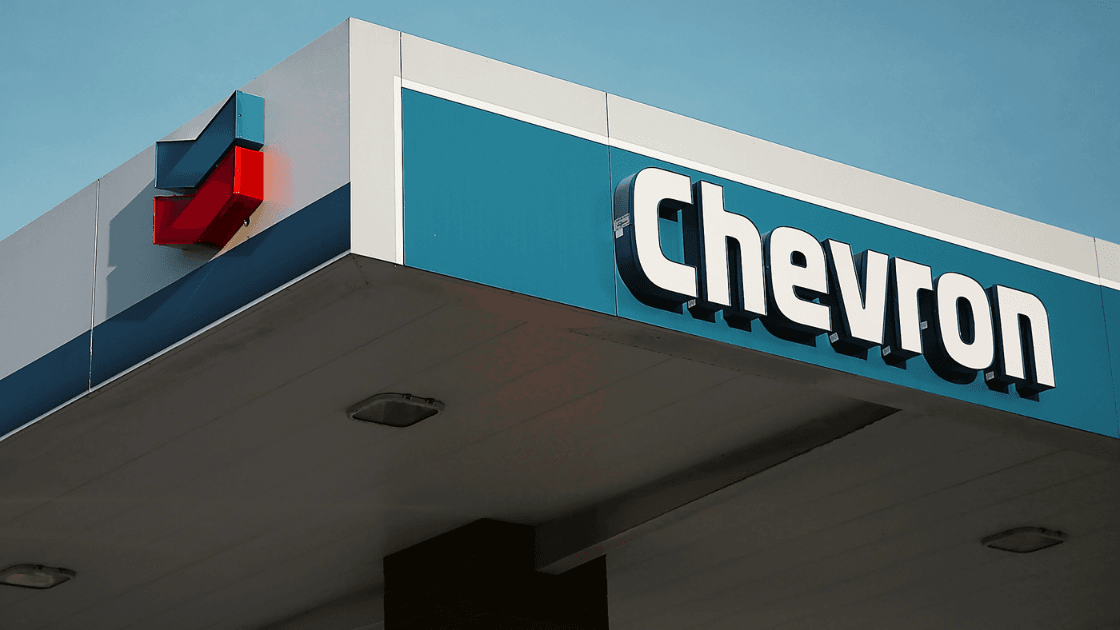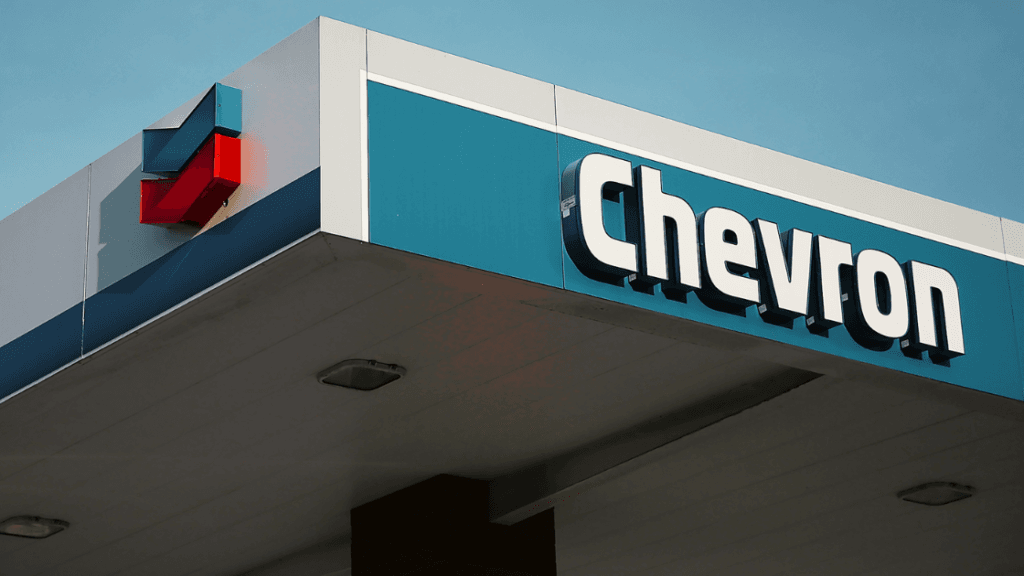 Our final stock is Chevron, an integrated oil & gas major that traces its roots back to 1879 when it was part of Standard Oil, before it was broken up due to anti-trust concerns in the early-1900's. Chevron operates massive Upstream and Downstream businesses, which collectively explore for, develop, produce, and transport crude oil and natural gas products, among other things. Chevron also manufactures certain chemical products, as well as fuel and lubricant additives.
Chevron produces about $145 billion in annual revenue and trades for a market capitalization of $200 billion.
Chevron is attractive for investors looking to fund their retirements because it also sports a very impressive 34-year streak of dividend increases, despite the inherently cyclical nature of the energy business. However, it also offers a very high dividend yield of 5.1%, which is about four times that of the S&P 500. In addition, we see the payout normalizing at about 70% of earnings over the long-term, although we'll note that Chevron's earnings can be quite volatile depending upon energy pricing in any one particular year.
Still, Chevron offers investors the reliability of sustainable dividend increases, a high dividend yield, and a diversified energy-focused business model.
Final Thoughts
For investors looking to fund a safe retirement, we see AT&T, Altria, and Chevron as solid choices. All three stocks offer dividend yields that are many times that of the broader market, and all three offer diversification within their fields, but also significant scale. AT&T's dividend increase streak is coming to an end with its planned spin-off but Altria and Chevron have very long streaks that we expect to continue growing.
Stocks like AT&T, Altria, and Chevron offer investors a great way to buy stocks that have the best chance of producing higher earnings, and therefore higher dividends, over time, while offering a sizable dividend yield today.