Last month, a participant in the Costco 401k plan (which has roughly 170k+ participants and $15B Assets) filed a lawsuit against the company citing damages from ERISA violations.
We read the almost 40-page class action complaint and wanted to break it down for our readers
. The lawsuit alleges that Costco dropped the ball in at least a few major areas:

Having unreasonably high recordkeeping fees
A failure to review the investment lineup
Maintaining certain funds despite the availability of cheaper and better performing alternatives
Failure to properly leverage the size of the plan
Let's look at each allegation in a bit more detail.
Lowering fees has been the name of the game in the financial services sector for several years. The lawsuit states, "The market for recordkeeping is competitive. As a result of such competition, vendors vigorously compete for business by offering the best price."
Costco is being accused of not attempting to seek out these lower fees
primarily
by not monitoring the expenses in the plan, and not utilizing a competitive bid process for recordkeeping services for a "
substantial
period of time
."
Artesys benchmarks the funds that it chooses for its participants

rigorously

.

Opting to use funds that provide value to justify their fees and low-cost index funds where viable

. It is our opinion that there can be a place for both in a participant's retirement account.
The lawsuit is also alleging that large fees
were paid
through revenue sharing via the funds chosen for the plan
.
Let's talk a bit more about those funds.
The lawsuit states that the fund lineups were not
properly
reviewed and that the process for review was not made available to the plaintiff(s)
.
Basically
– It is alleged that they did not fulfill their fiduciary responsibility by making sure the funds they were offering were prudent investment choices for their participants
.
They also make a point to mention that T. Rowe Price, who is not named as a defendant in the lawsuit, was receiving many income streams and had selected funds that may have had excessive revenue-sharing fees
.
As an independent managed account provider, we have an obligation to choose funds that are best suited for our clients

.

This helps remove the conflict of interest offered by choosing funds with higher revenue sharing arrangements

.
3. Maintaining certain funds, despite the availability of cheaper and better performing alternatives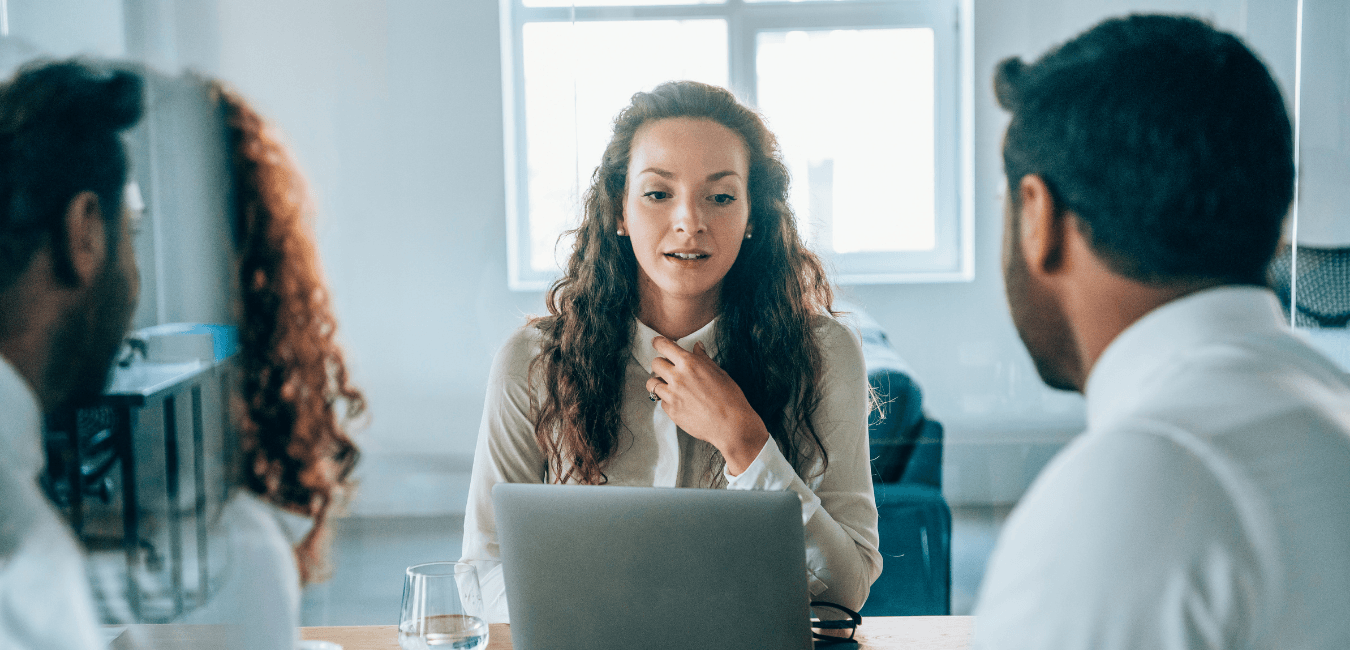 "During the Class Period, the plan lost millions of dollars by offering investment options that had similar or identical characteristic to other lower-priced investment options," the lawsuit alleges
.
This idea seems simple, but when you begin to peel back the layers of what "similar" and "identical" mean, it
quickly
gets complex
.
To say an
actively
managed fund is similar or identical to a passive index fund is quite the statement. I do not think this
portion
of the lawsuit will hold water.
Very important note
: I am not a lawyer and I have no professional legal background.
It is very important to review and

monitor

an investment's performance.

That is one of the primary reasons why Artesys prefers to publish its historical, never back-tested performances online each quarter

.

Maintaining a high level of transparency and making it much easier to

be reviewed

and monitored

.
Now while this argument is, for me, a bit of a gray area.
I think
the 4th point is a bit clearer.
This plan is big. Very big. Massive. It is actually one of the largest plans in the country.
The plaintiff(s) seems to contend that a plan of Costco's size should be able to throw their weight around to negotiate fees down to near that of "other similarly-sized plans" and that their fund expense ratios are "significant multiples of what they should have
been given
the bargaining power available to the plan fiduciaries"
—
There are
certainly
many more nuances to a lawsuit like this that I may not be able to simplify or completely understand, but I hope you found my summarization of an interesting lawsuit to be helpful
.
As a reminder, this blog was written to act as an opinion on an ongoing lawsuit. It should not be considered anything more than educational and informational. It is certainly not to be misconstrued as legal opinion.