Picture this: after years and years of hard work, strategic financial planning through budgeting, savings and investments, and dedication to a career, you are just days away from your last day of work.
Your next job title? Retiree!
Whether you are days, months, or a few years away from retirement, the end is near and your future is bright. And that's a huge life milestone that you, and your family, friends, and colleagues, should be proud of.
For many of us, being years and years away from retirement can seem like we'll never get there. But that's simply not the case. The actions we take now will only make our retirement years in the future better and more meaningful.
Planning for retirement earlier rather than later can provide us with the benefit of time – more time to save money and accumulate wealth, invest your savings, and identify potential financial risks and make adjustments accordingly. Planning gives us a sense of security and peace of mind, knowing that we've taken steps to prepare for our family's future.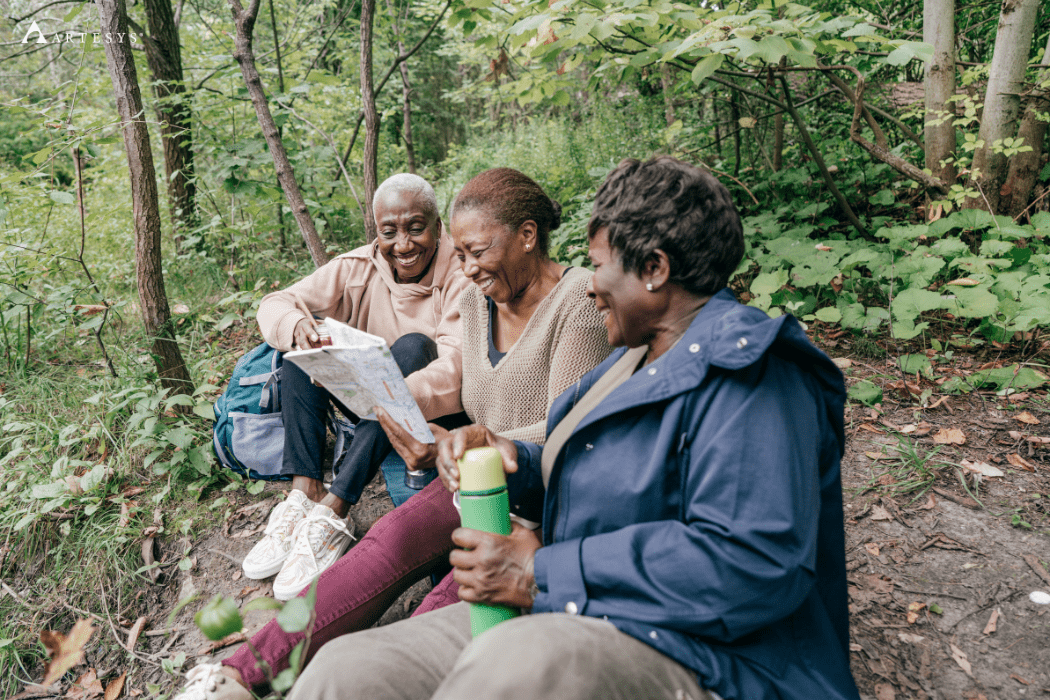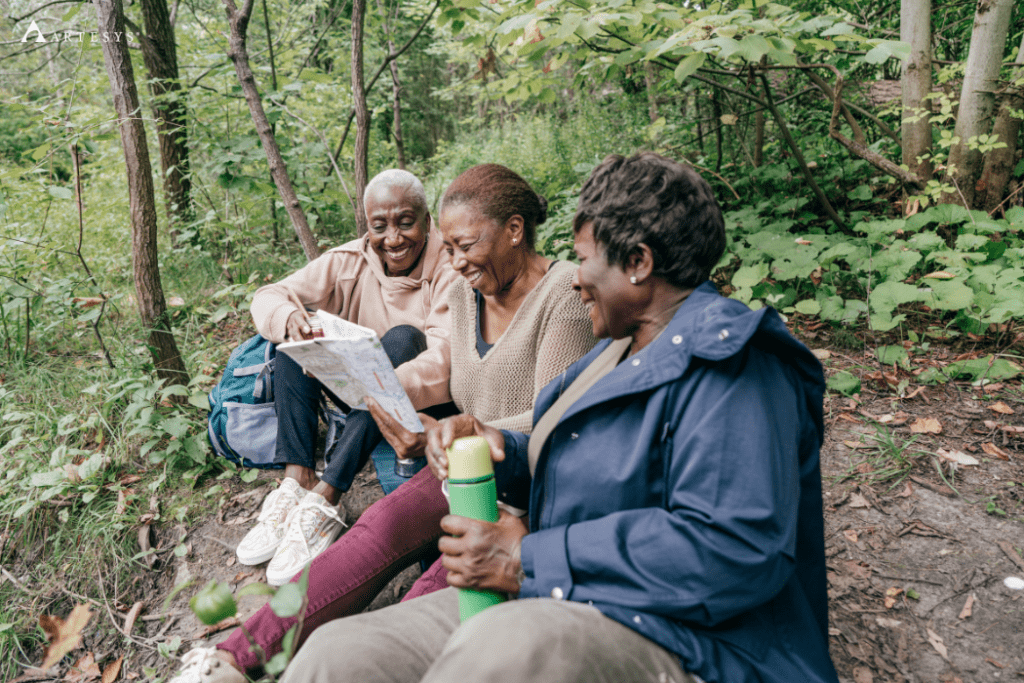 Step One: Identifying your goals
The first step in planning out your retirement is identifying your goals. It's important to take time to figure out what you really want for yourself in years to come. Of course, these goals can change overtime, but it's good to have something ahead of you that you can work towards, knowing that all of your efforts will pay off. When coming up with your goals and a retirement income plan, it's essential to estimate the amount of income needed to maintain the lifestyle you want to have in years to come. From there, developing a strategy to achieve this income goal will confirm if you are currently on the right track or if you'll need to make lifestyle changes in the present. We wrote another blog post about how you can start estimating your retirement expenses so be sure to check that one out too!
When creating your retirement income plan, it's important to consider various sources of income, such as maximizing Social Security benefits, pensions, and personal savings. This may involve creating a diversified investment portfolio, including stocks, bonds, and other assets that generate income, and accounting for inflation and unexpected expenses that may arise during retirement. Regular reviews of the plan with your financial advisor are also necessary to ensure it remains aligned with changing circumstances and goals.
Step Two: Tax planning
Another very important aspect of retirement planning overall is tax planning. This involves developing a strategy to minimize the tax burden on retirement income and ultimately helping to stretch your retirement savings further, providing you back with more flexibility with your income.
Understanding the tax implications of various sources of retirement income, such as Social Security benefits, pensions, and withdrawals from retirement accounts is crucial. For example, Social Security benefits are subject to federal income tax if a retiree's income exceeds a certain threshold, while distributions from traditional retirement accounts are generally taxable as ordinary income.
Planning ahead with your financial advisor and becoming aware of these situations will allow you to take advantage of tax-efficient strategies, such as Roth conversions or capital gains harvesting, to reduce your overall tax bill.
Step Three: Envisioning your retirement lifestyle
Going back to what goals you may have as a retiree, you may also want to think about what sorts of hobbies you want to get into. You may have always wanted to take your passions to the next level, but it was always time that held you back. Retirement provides you with that time back, and an opportunity to focus on yourself and what matters to you most. The newfound freedom you'll experience is exciting and well-deserved after a long and successful career. Here are some ideas you could consider when thinking about what you want your retirement to look like:
Travel: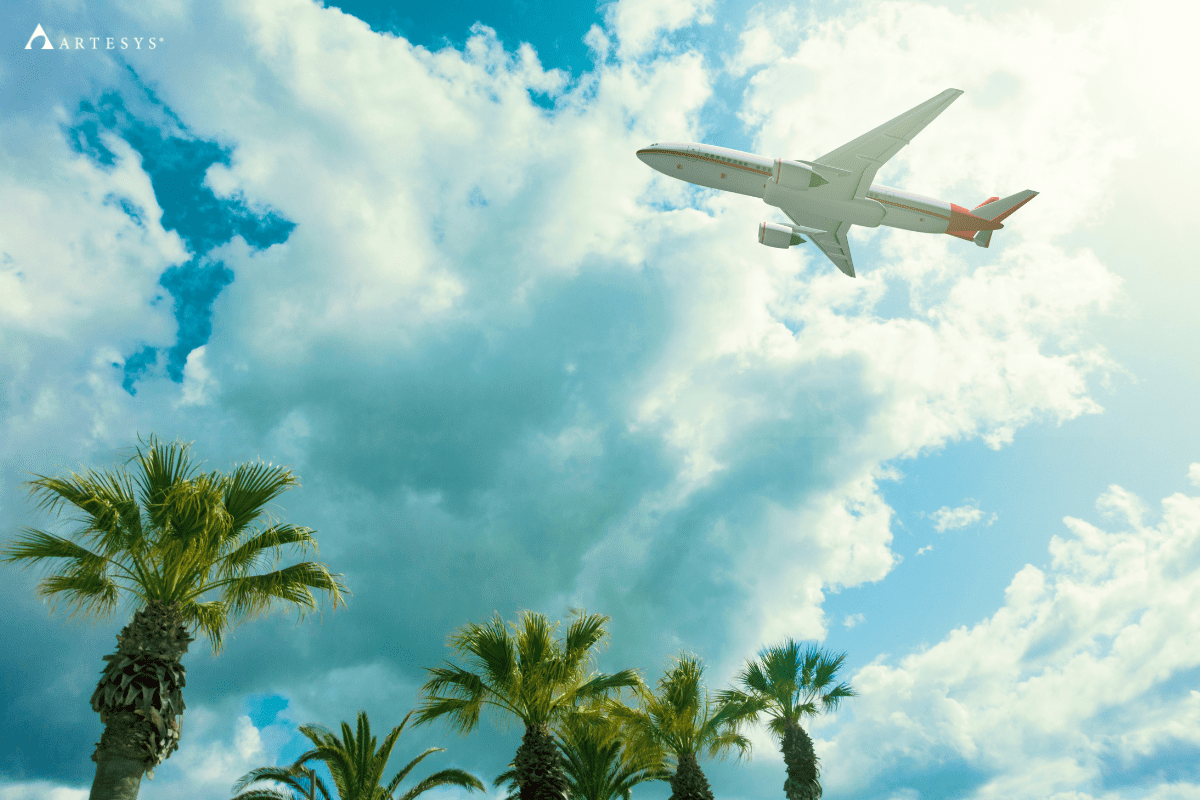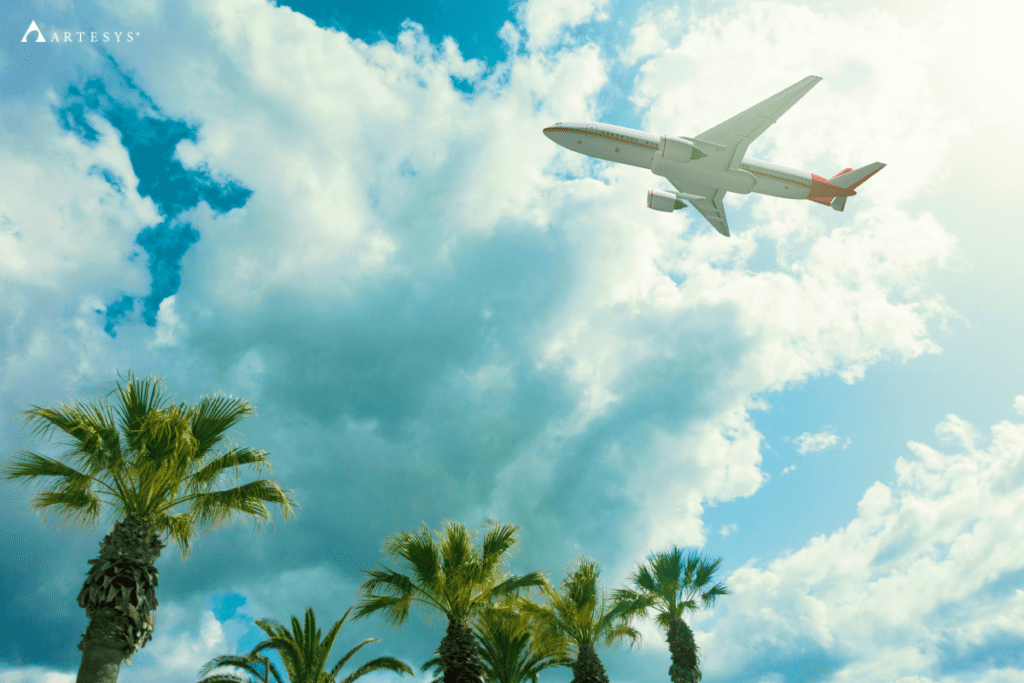 A fairly obvious suggestion but for many people, traveling is very much a part of their retirement goals. Whether it may be a road trip across the country, visiting every national park, or even taking it internationally to see the Eiffel Tower in person, traveling does so much for the soul and gives us priceless memories with those we love.
There are many ways to plan your trips resourcefully, such as using accumulated credit card points to put toward your hotel stays. Some travel companies may even offer senior discounts which is definitely something to take advantage of if possible.
Volunteering and philanthropy: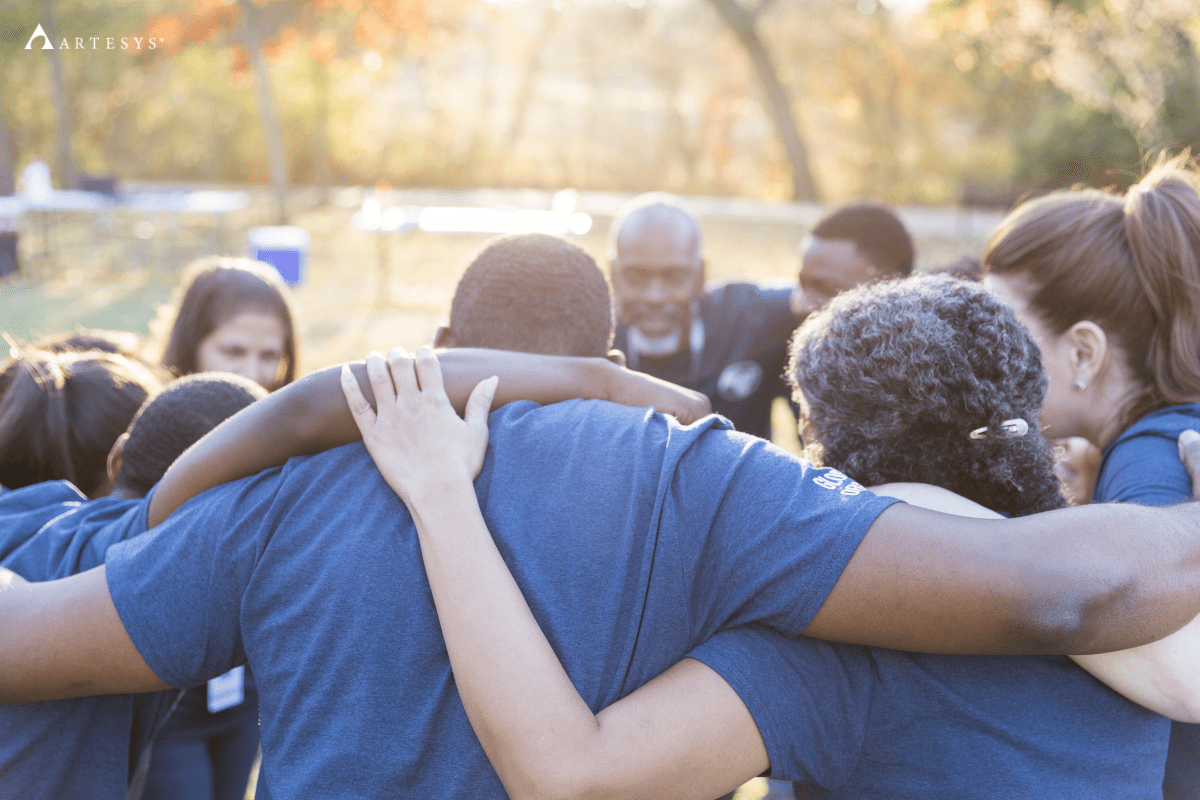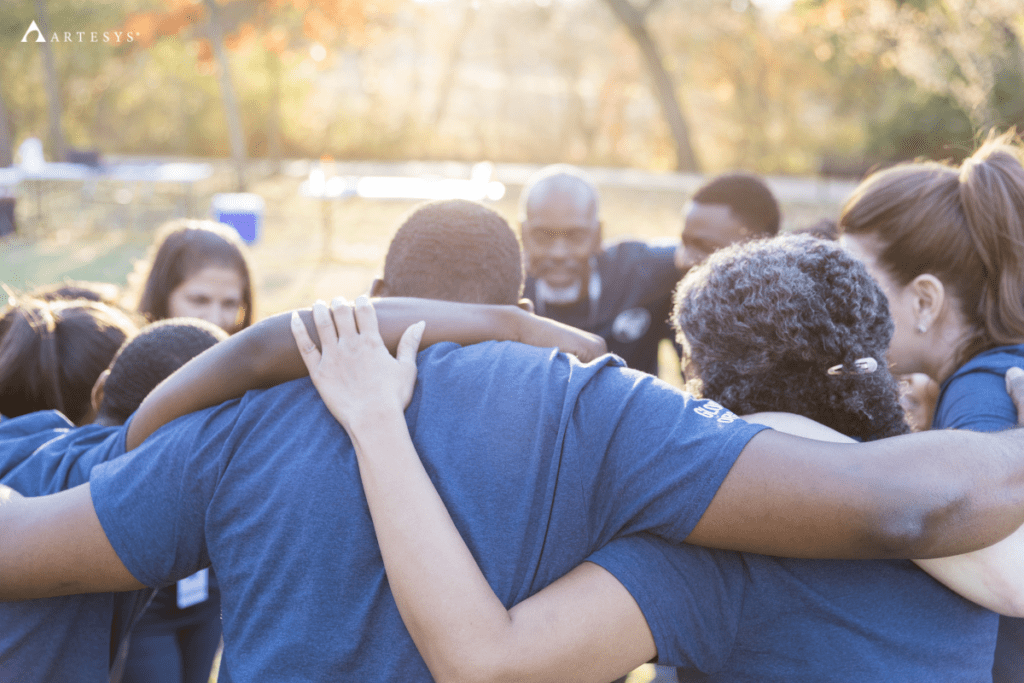 Volunteering is a great way to give back to the community and make a difference in the lives of others. Using skills developed throughout your career, you can contribute to an organization greatly, such as mentoring young volunteers or staff, supporting the delegation of tasks while volunteering at a food bank or soup kitchen, or serving on a nonprofit board for a cause that is most meaningful to you.
Taking the volunteering route a step further, becoming a philanthropist when you retire can have numerous benefits for yourself, your family, and the community. By using your accumulated wealth and resources to support causes you care about, you could make a tremendously positive impact on your community or even the world while leaving a lasting legacy of yours and your family's name.
From a financial perspective, philanthropy can also provide you and your family with tax benefits, such as donations to qualified charities being tax-deductible, helping you reduce tax liabilities and maximize your giving.
Research shows that giving to others simply makes us feel better, and can have a very positive impact on mental and physical well-being. Through experiences that result in increased happiness, a greater sense of purpose, and improved overall health, philanthropy supports us all, one way or another.
Fitness for your body, mind, and finances: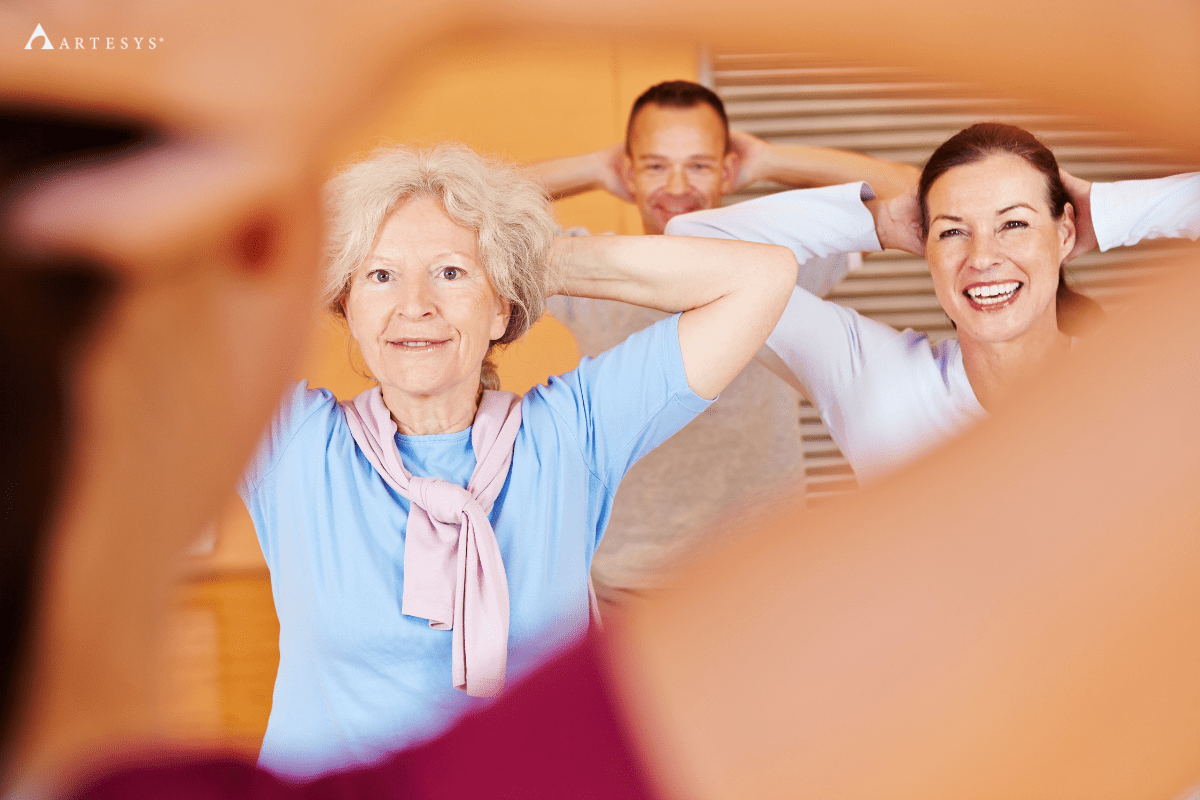 There have been many studies over the years that speak to the direct correlation between healthy lifestyles and finances. The healthier people are, the more likely their finances are in a positive position. Why? Because their minds are in a calm state, allowing them to make better and more logical decisions compared to someone who is unhealthy and potentially carrying a lot of mental stress. Financial and personal wellness is important at any life stage, but we're inclined to say that your retirement years may be the most important to have this in check.
Depending on the level of physical activity your job currently requires, you can imagine that stopping the daily movement can take a toll on your body. Continuing to stay mobile, build strength and reduce the amount of stress in our body and mind should continue to be a part of your daily routines. Yoga, swimming, and cycling are all great forms of exercise that offer numerous benefits and all also offer an opportunity for socialization and community building.
Step Four: Turning the page to your next financial chapter
Once you've entered your retirement, the financial planning and strategy building with your financial advisor don't stop there. In fact, it continues its journey into an entirely new phase, with opportunities to pivot depending on the economic conditions and potential life changes.
At Artesys, we're with you at every step of the way and are here to advise on recommendations to ensure your years of planning follow through. It's important to share any worries or concerns with your advisor and to keep an open dialogue. Some things to consider discussing early on in your retirement are:
Investment options during retirement
Determining your comfort with risk now that your income has stopped
Estate planning goals and what you hope to leave behind for your family and loved ones
Retirement is a time to focus on what truly matters, whether that is spending time with loved ones, pursuing personal goals, or simply enjoying the pleasures of life. We want to ensure all of the above are within reach for our clients, which is why we are dedicated to creating a custom plan that will support your goals for yourself and your family now and in the future.
Discover your risk tolerance today, using our questionnaire here.